Intro
If you read this blogpost I guess you have a LAN Turtle and it seems like you cannot use a secure shell to connect to it anymore? This happened to me. Hak5 has a great step by step howto on how to unbrick and factory reset the LAN Turtle. With this short blogpost I would like to add some pictures to the procedure.
Mad props to Hak5 for making such great tools. Enter Hak5s site to see their brilliant shows, and enter their shop with a lot of gadgets to make your hacking even more exciting.
Download the factory reset firmware
Before you begin make sure to download the firmware.
Unbrick your LAN Turtle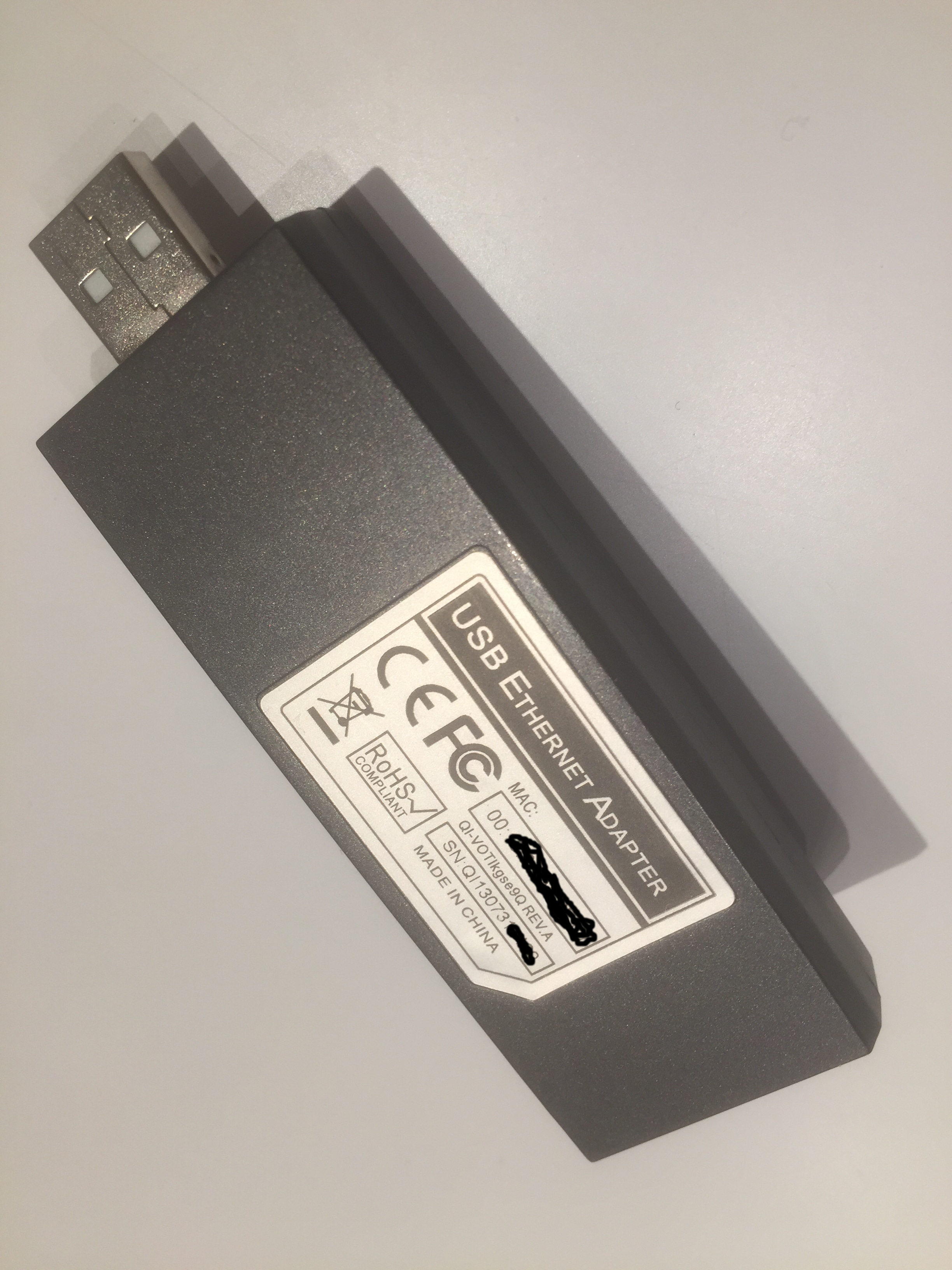 You need to loosen the sticker to find the two screws. Carefully remove the screws and even more carefully unbrick the lan turtle as shown in the pictures.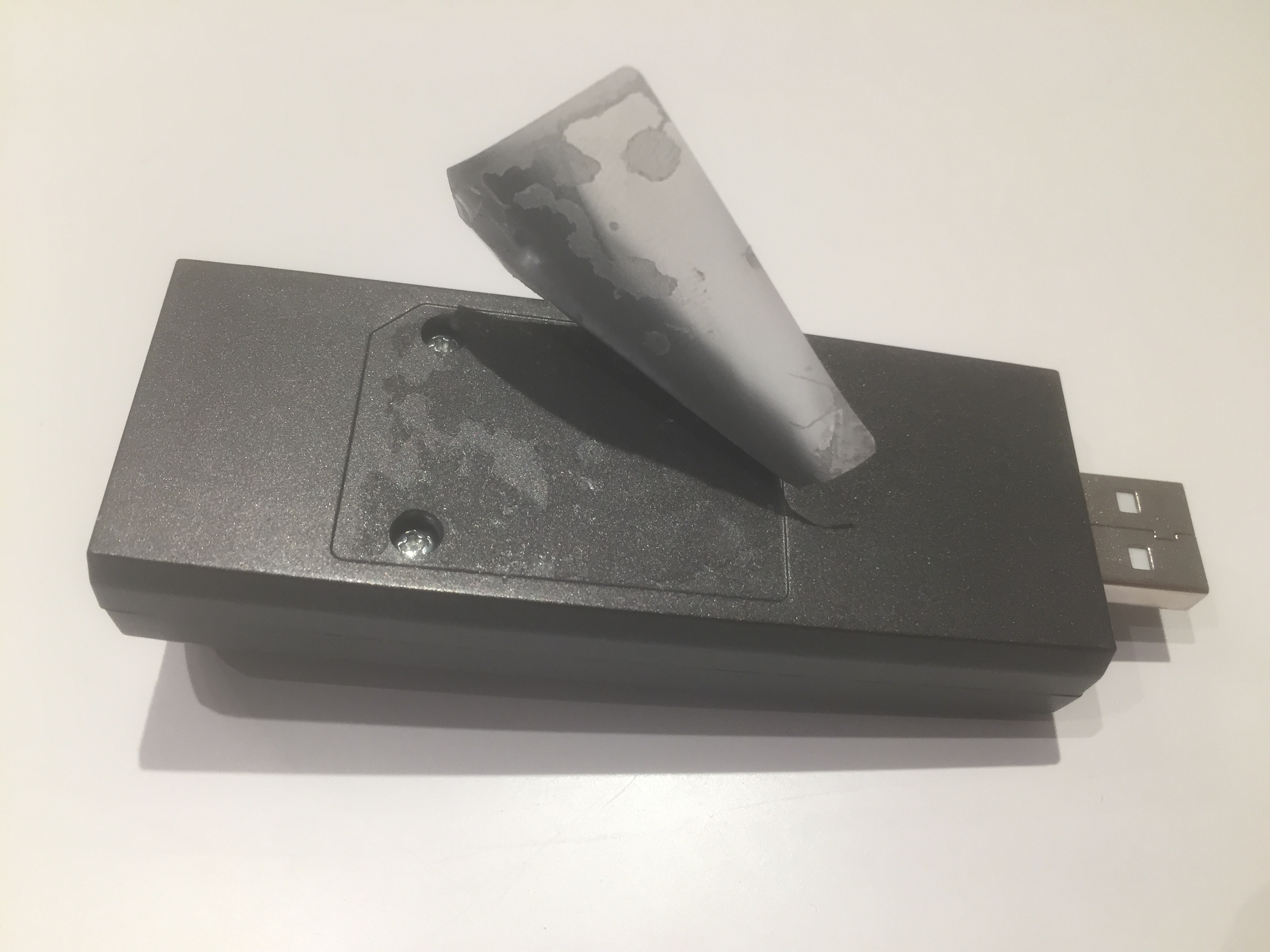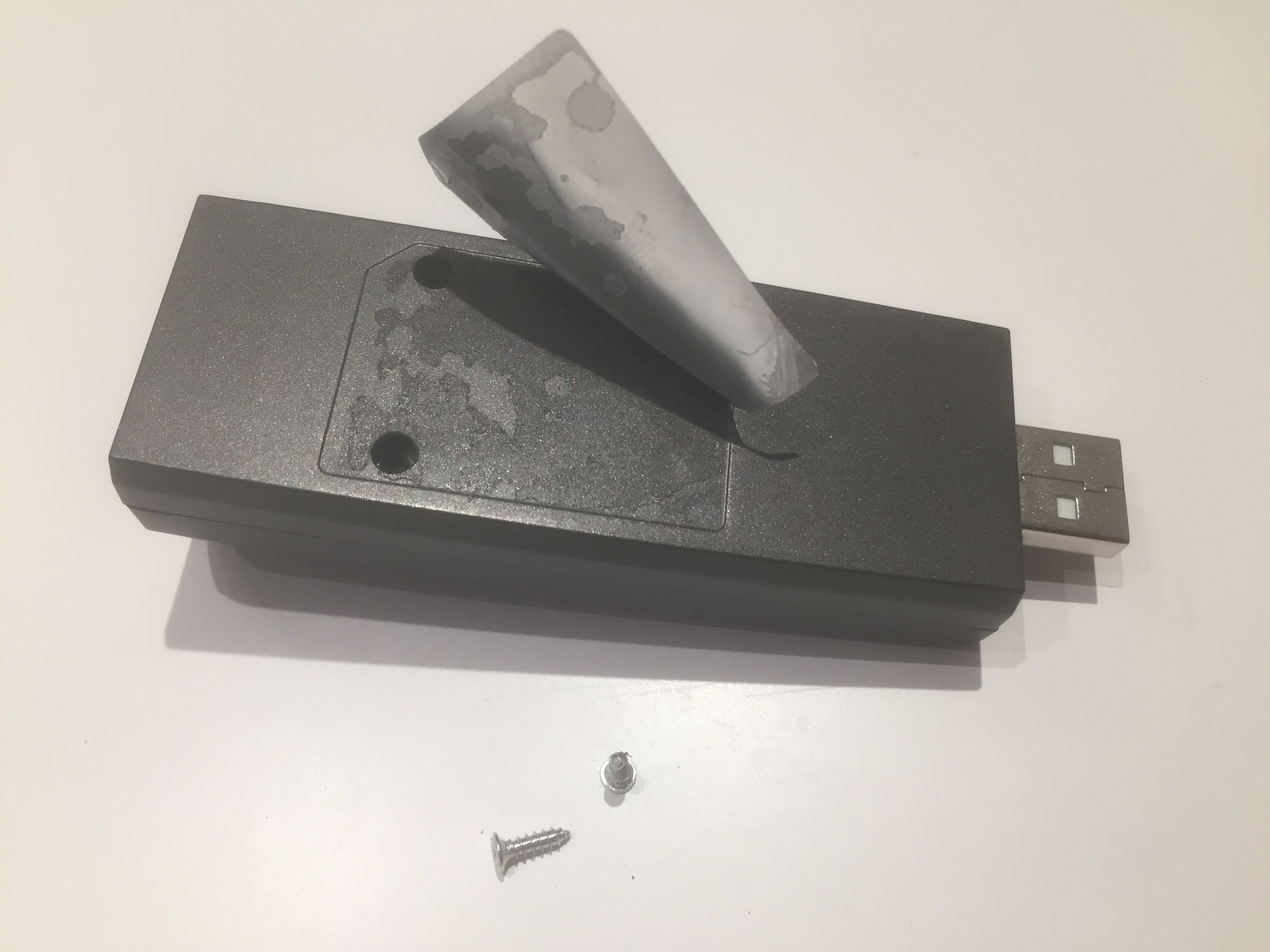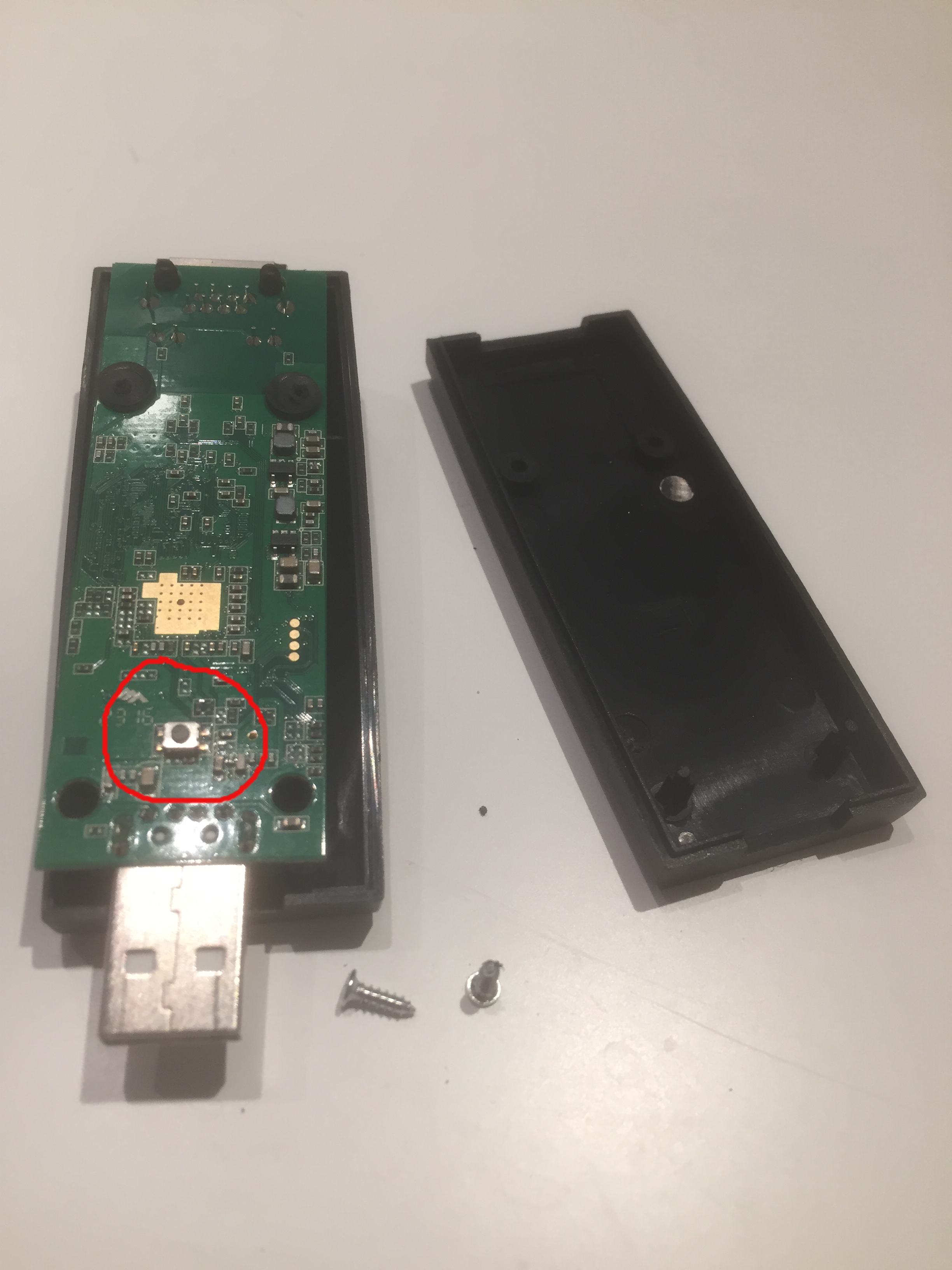 To reset the lan-turtle hold and press the button shown inside the red circle while putting the lan-turtle into the usb drive. Hold for about 3 seconds, and wait for the turtle to boot (approximately 30 seconds)
Flash
After the boot the lan-turtle should have given you an internal ip address. In you browser, enter 192.168.1.1 and this screen should appear: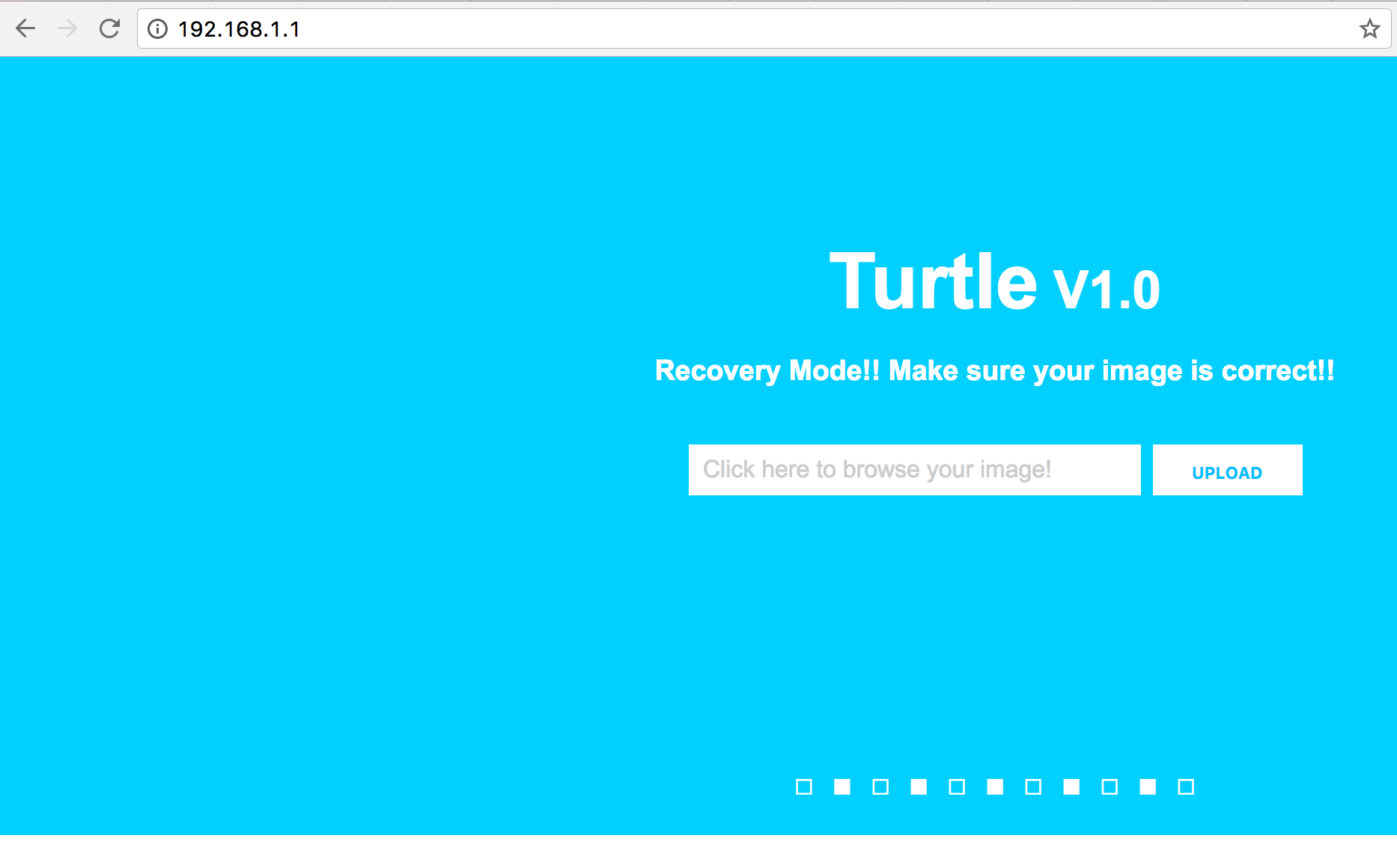 Click the UPLOAD button and find the turtle-2-factory.bin file where you downloaded it at the beginning.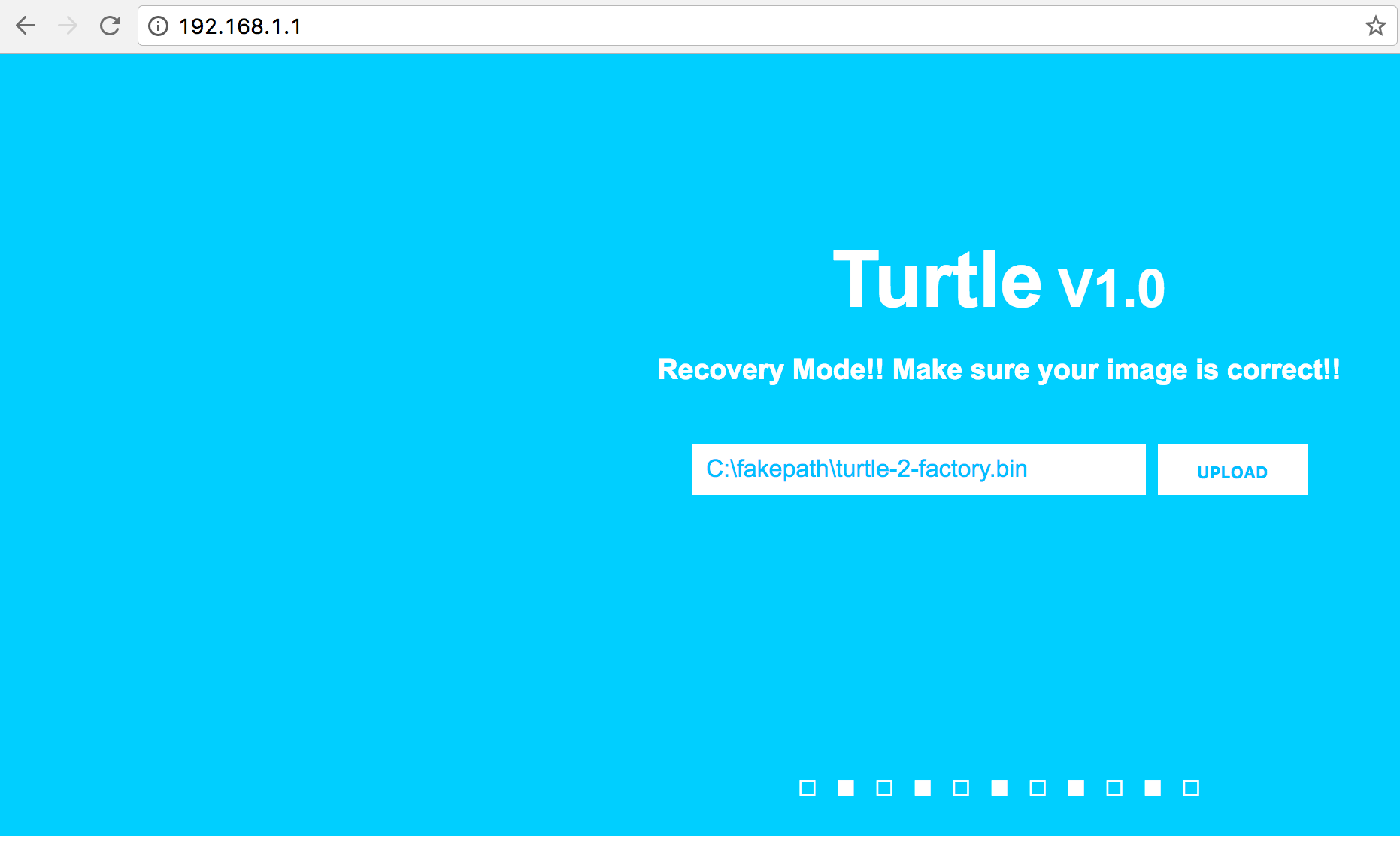 When you have entered the correct path to the file, push the upload button.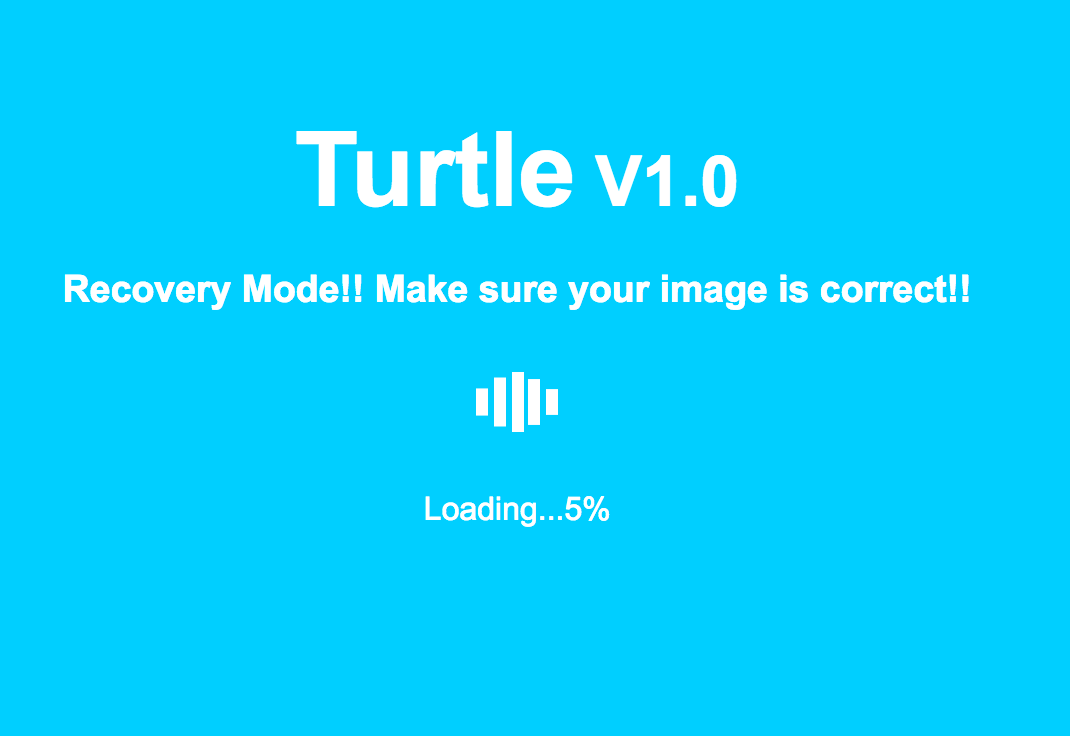 The firmware file will be uploaded to the lan-turtle. If you were successful you will see: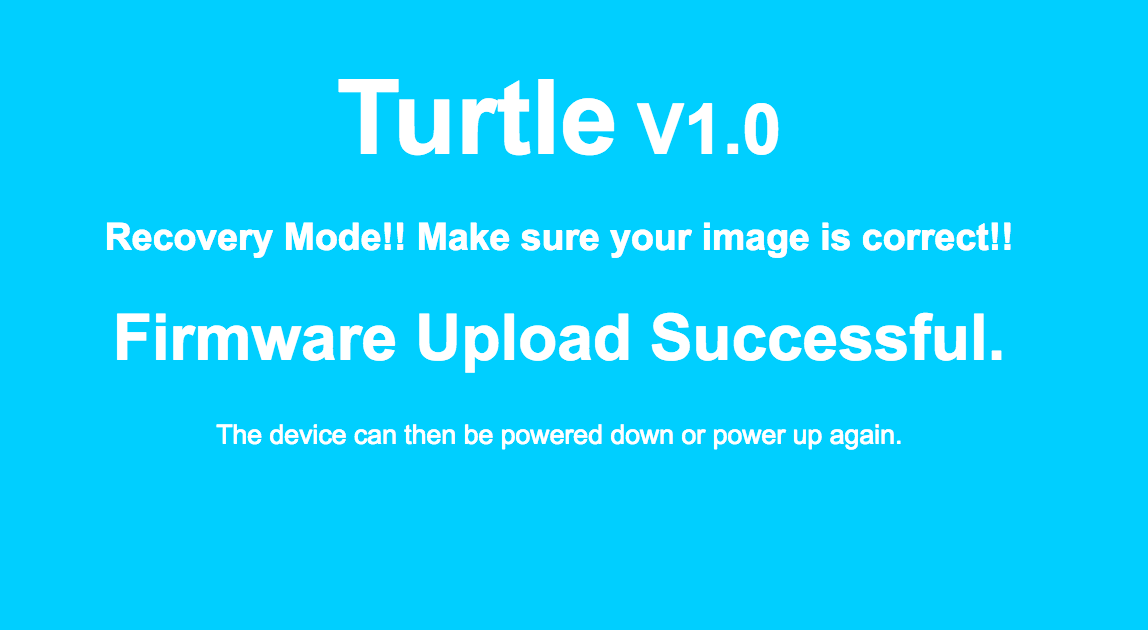 Try to login to the lan-turtle using e.g ssh
ssh root@172.16.84.1

Enter the default password
sh3llz

The turtle will prompt you to set a new password.
This screen should give you the final confirmation that you are good to go!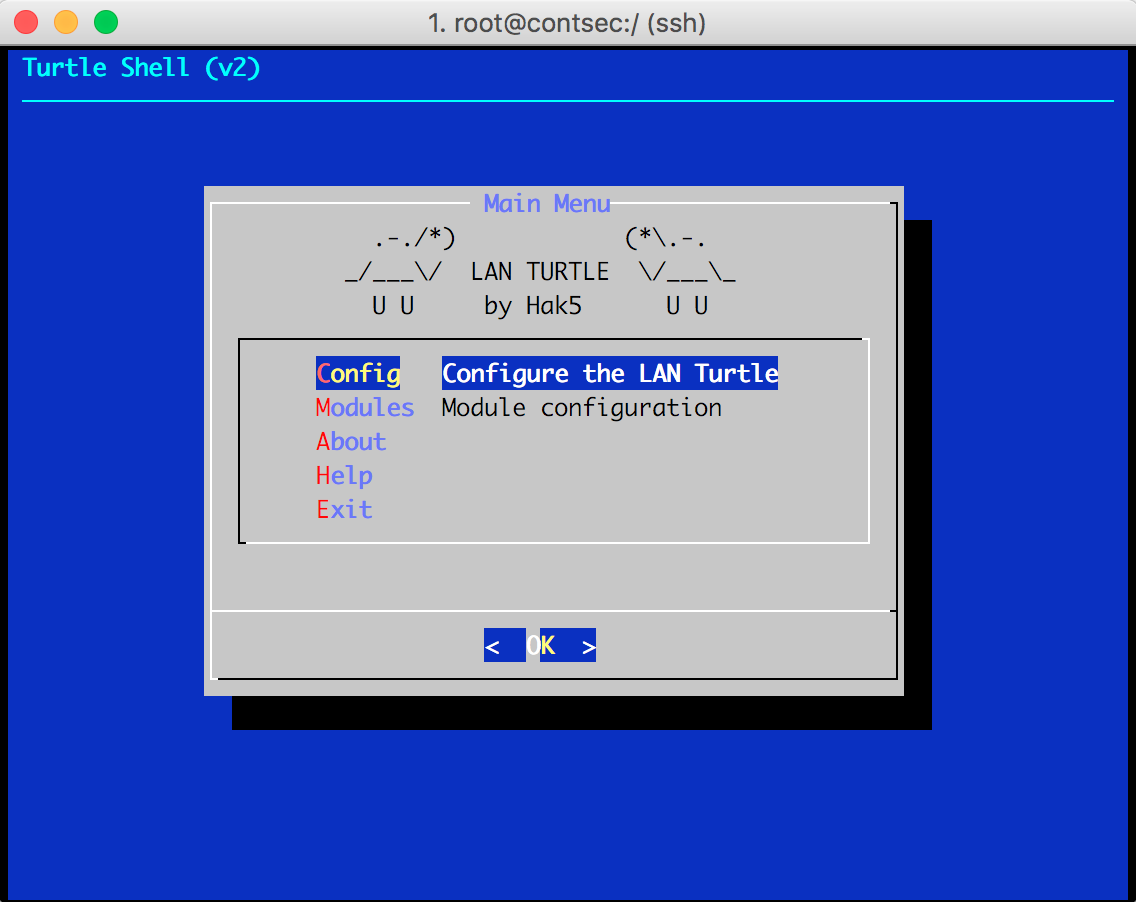 I hope you found this useful.
Happy Turtling! Hack wisely!